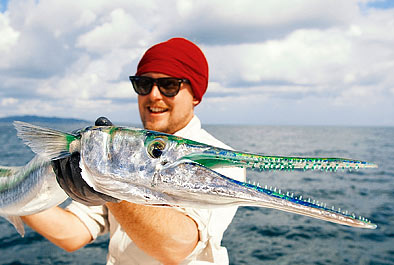 Popper / Speed jigging
Brutal Amberjacks, Rooster fish, Cubera snapper and much more in the remote waters of the Panamanian Tuna Coast!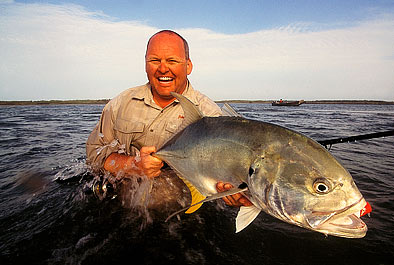 Popper fishing in West Africa
A forgotten island world outside west Africa in the Atlantic ocean. Very cool popper fishing after a long range of different species.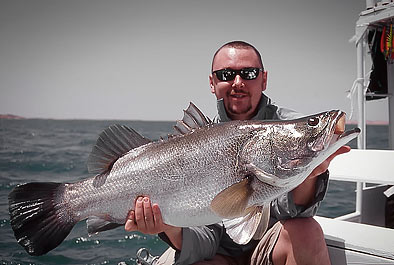 The mighty Nile perch
When the river Nile was tamed, a wast lake was created in the Nubian desert. This gave the Nile perch possibilities to grow large.
Popper & Speed jigging
The Red Sea has a lot to offer. Lots of Giant Trevallies and other powerful fishes in the waters of southern Egypt and northern Sudan.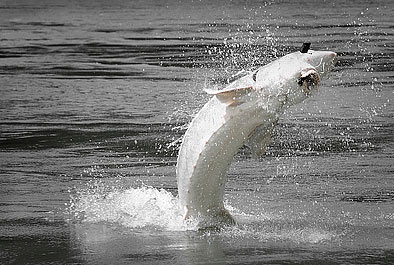 White Sturgeon
Breathtaking and untamed nature in British Columbia where the Great White Sturgeon in Fraser- & Harrison River is the main character.